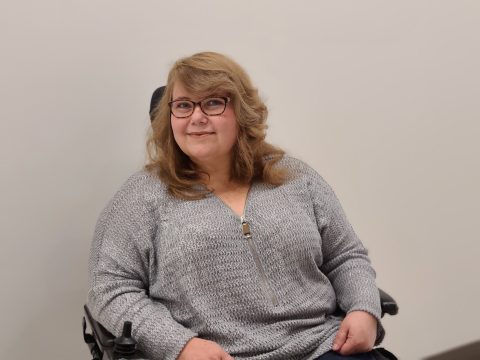 Magdalia's artwork is steeped in realism, subrealism, and surrealism and is often done in oils, which is her medium of choice.  Her childhood, and the memories she holds from that time in her life, inspires her artwork, as she grew up on a ranch and remembers vividly the horses, the smells, the sights, and the tastes and uses her artwork to bring those memories back to life.  As Magdalia paints, she feels the portrait come alive, and as that painting comes alive, it also gives her life.   While always inspired by art, even as a little girl, she did not start painting until she was paralyzed in 1986 from a car accident.  Magdalia has been a part of the Rancho family since 2004, and participates in the Art of Rancho Exhibition Show through Rancho's visual arts program*.
*The year-round adult and pediatric patient art program is fully funded through the Rancho Los Amigos Foundation.
The Artwork of Magdalia Ortiz
100% of the purchase price goes directly to the artist.
Contact Magdalia for all billing, shipping, and artwork related questions at daliaortiz18@yahoo.com