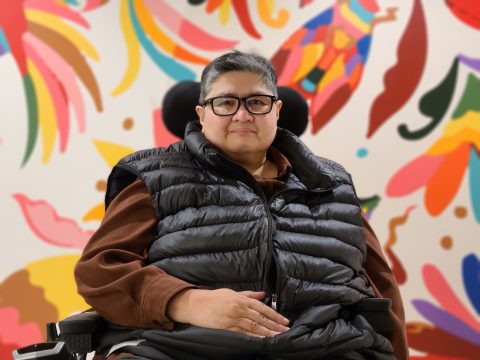 After a life-changing injury in 2016, Carminnie Doromal began receiving therapy at Rancho Los Amigos National Rehabilitation Center.  Although she started doodling when she was 2 years old and took a few art classes in high school, she never really had the chance to take art seriously until she came to Rancho and began participating in the visual arts program*.  Due to limited control of her arms and hands, Carminnie uses charcoal as her medium of choice because she can smudge and blend the work as needed.  Her art style of still life and snap-sketch is what brings her great joy and inspiration, as she is able to capture the essence of a particular moment through the beauty of the environment around her.
*The year-round adult and pediatric patient art program is fully funded through the Rancho Los Amigos Foundation.
The Artwork of Carminnie Doromal
100% of the purchase price goes directly to the artist.
Contact Carminnie for all billing, shipping, and artwork related questions at doromalcarmini@gmail.com