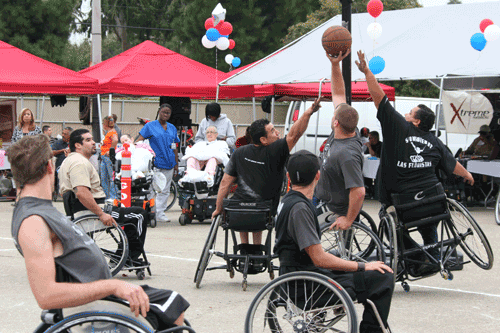 The annual Spinal Injury Games are designed for the beginning or novice wheelchair sports enthusiast. They provide an excellent opportunity for participants to experience a variety of wheelchair sports. This event allows the participants to actively participate in meaningful life fulfilling leisure pursuits thus acquiring a vast knowledge of opportunity and resources which attribute to a greater quality of life and over-all health maintenance. The games are free to all participants. Each registered participant will receive a free T-shirt and lunch will be provided for all athletes. Additional lunches may be purchased by family and friends.

The SCI Games are free to all participants and registration is required to participate.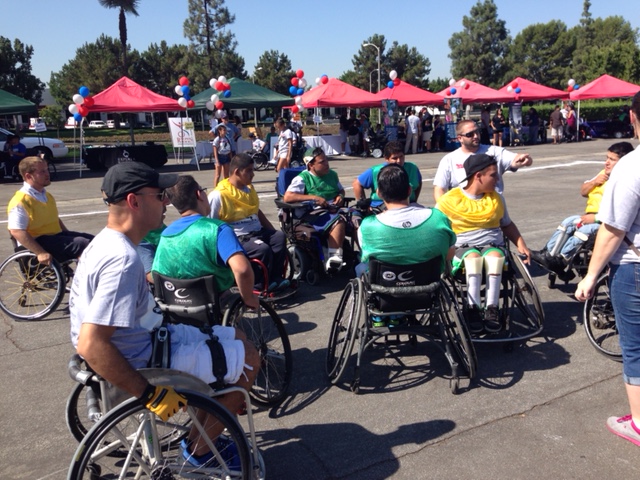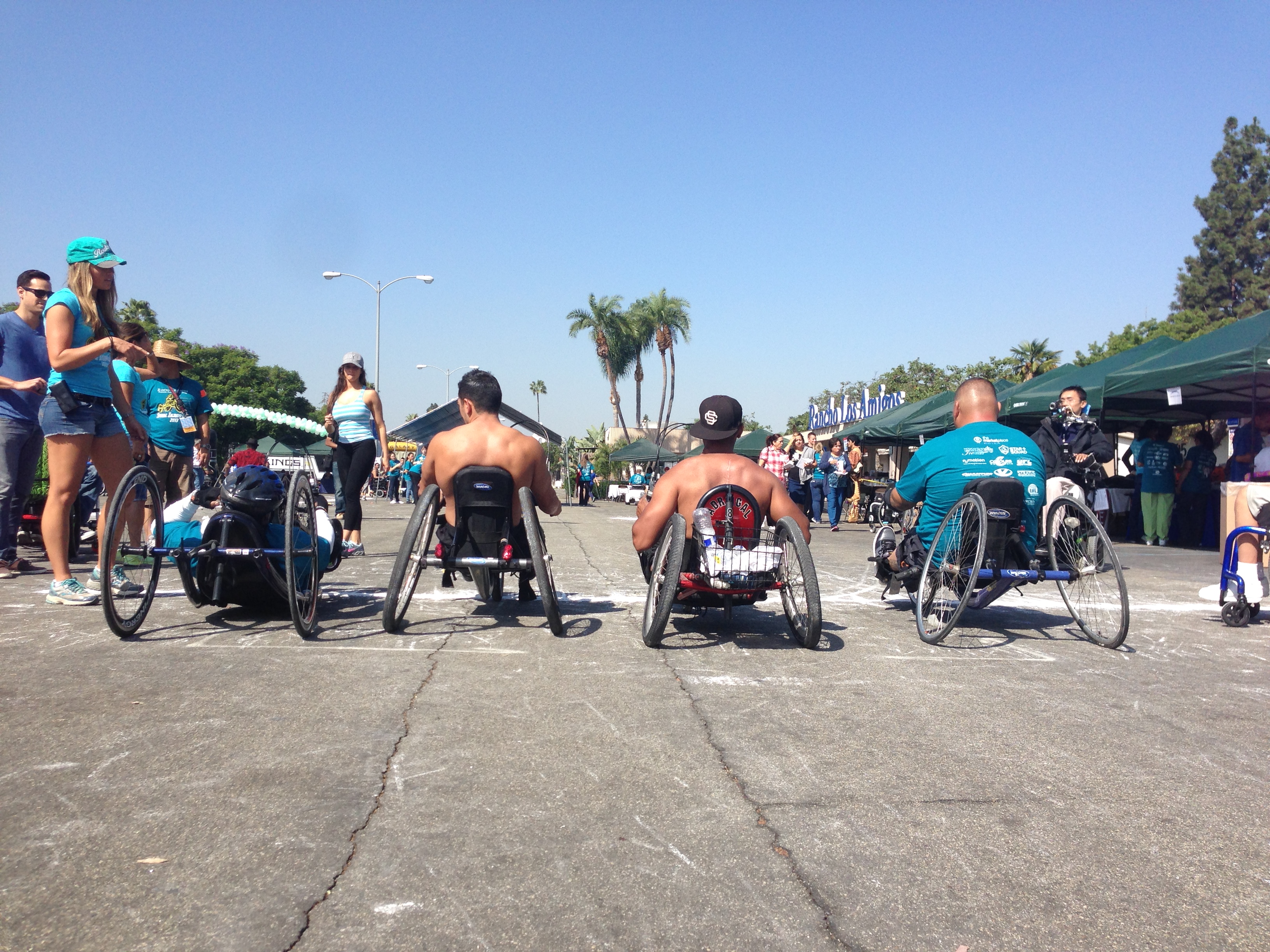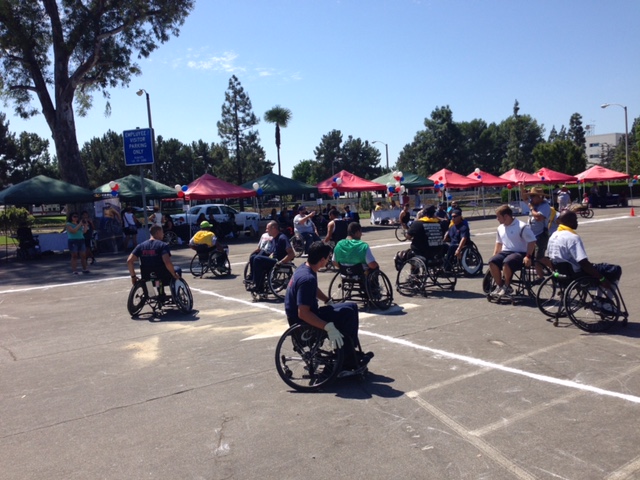 2016 Spinal Injury Games



Saturday, October 1st, 2016
10:00 am to 2:00 pm

Location: Rancho Los Amigos National Rehabilitation Center
7601 E. Imperial Highway
Downey, California 90242
Event will take place on the Erickson Bridge in the front of Rancho Los Amigos
(Please Park at the Downey Courthouse)
Register by September 23rd, 2016 (to receive a free shirt)
On-site Registration will be available on the day of the event

Schedule of Events (Subject to change)
09:30am - 01:00pm Registration (Downey Courthouse Parking Lot)
10:00am Welcome Address
10:00am - 11:00pm Handcycling
Quad Rugby
Football Accuracy Throw
10:00am - 02:00pm Rock Climbing
Sports Clinic
Powerchair Obstacle Races
11:00am - 12:00pm Football
Tennis
Powerchair Relay
11:30am - 01:30pm LUNCH
12:00pm - 01:00pm Basketball
01:00pm - 02:00pm Wheelchair Obstacle Course
Wheelchair Race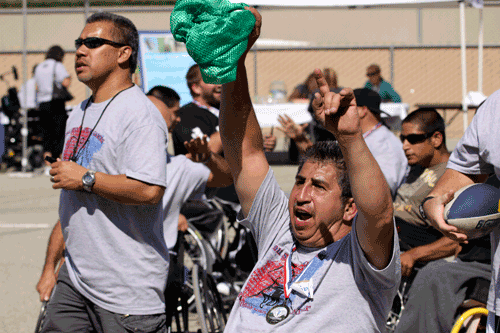 For Participants:
Register online by September 23rd to receive a free shirt. On-site registration on the day of the event will be available
Free T-Shirt will be given on the day of the event. T-Shirt Sizes are subject to availability.




Lunch will be provided to all participants who are registered either online or day of.




For Volunteers:
All volunteers must complete a Volunteer Registration Form.

Volunteer assignments will be announced at check-in on the day of the event.

Have questions? Contact: Angelina Vega by e-mail at aamaldonado@dhs.lacounty.gov or by phone at (562) 385-6204.




For Sponsors/Vendors/Community Groups:
Please complete the online Sponsor/Vendor/Community Group Registration Form. Each sponsor/vendor/community group representative must provide a completed registration and signed waiver. Gates open at 8:30am for exhibit set up. Games begin at 10:00am. There are 40 exhibitor spaces available, so please confirm early to reserve space. Space will be held with receipt of online or check payment. Sponsors only, to ensure your logo is on the T-shirt, we need it by August 26th.

If you have already registered and need to make a payment, make check payable to:

Rancho Los Amigos Foundation
Center for Applied Rehabilitation Technology (CART)

Make checks payable to and send to:
Rancho Los Amigos Foundation
P. O. Box 2370
Downey, CA 90242
Attn: Spinal Injury Games

Have questions?
Contact:
Jan Furumasu by e-mail at jfurumasu@rancho.org or by pager at (562) 466-0965.
Non-profit and community groups contact Amy McKnight at amcknight@rancho.org.




---
Our Sponsors
Rancho Los Amigos National Rehabilitation Center and the Spinal Injury Games Committee would like to thank the many sponsors of this year's event. It is their generosity that makes these games possible.



Platinum Sponsors
---
Gold Sponsors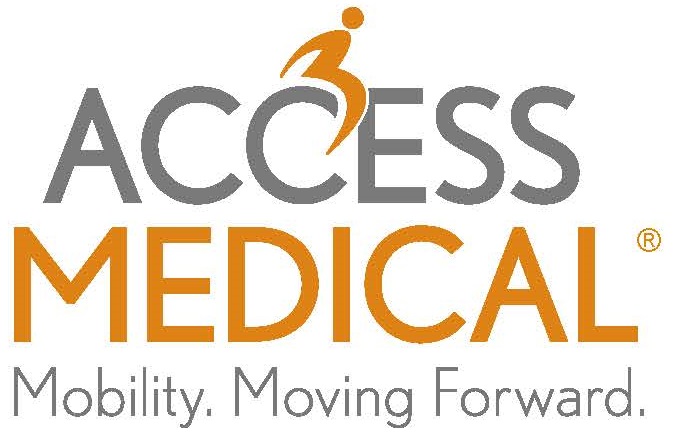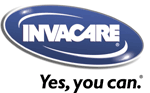 ---
Food Sponsors
---
Silver Sponsors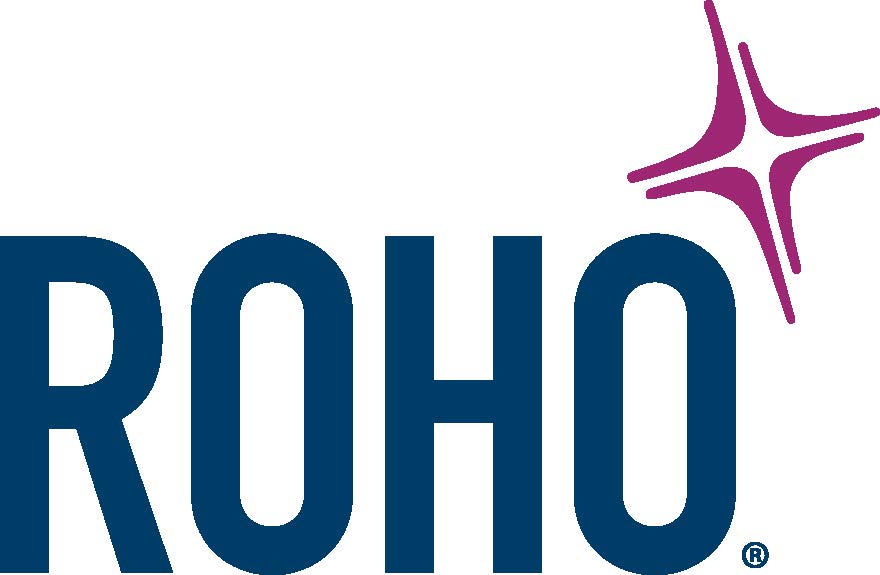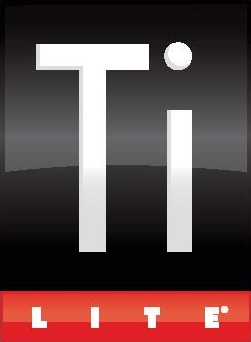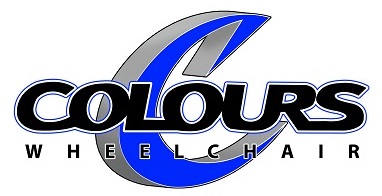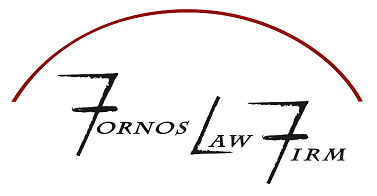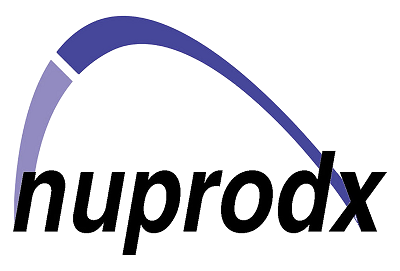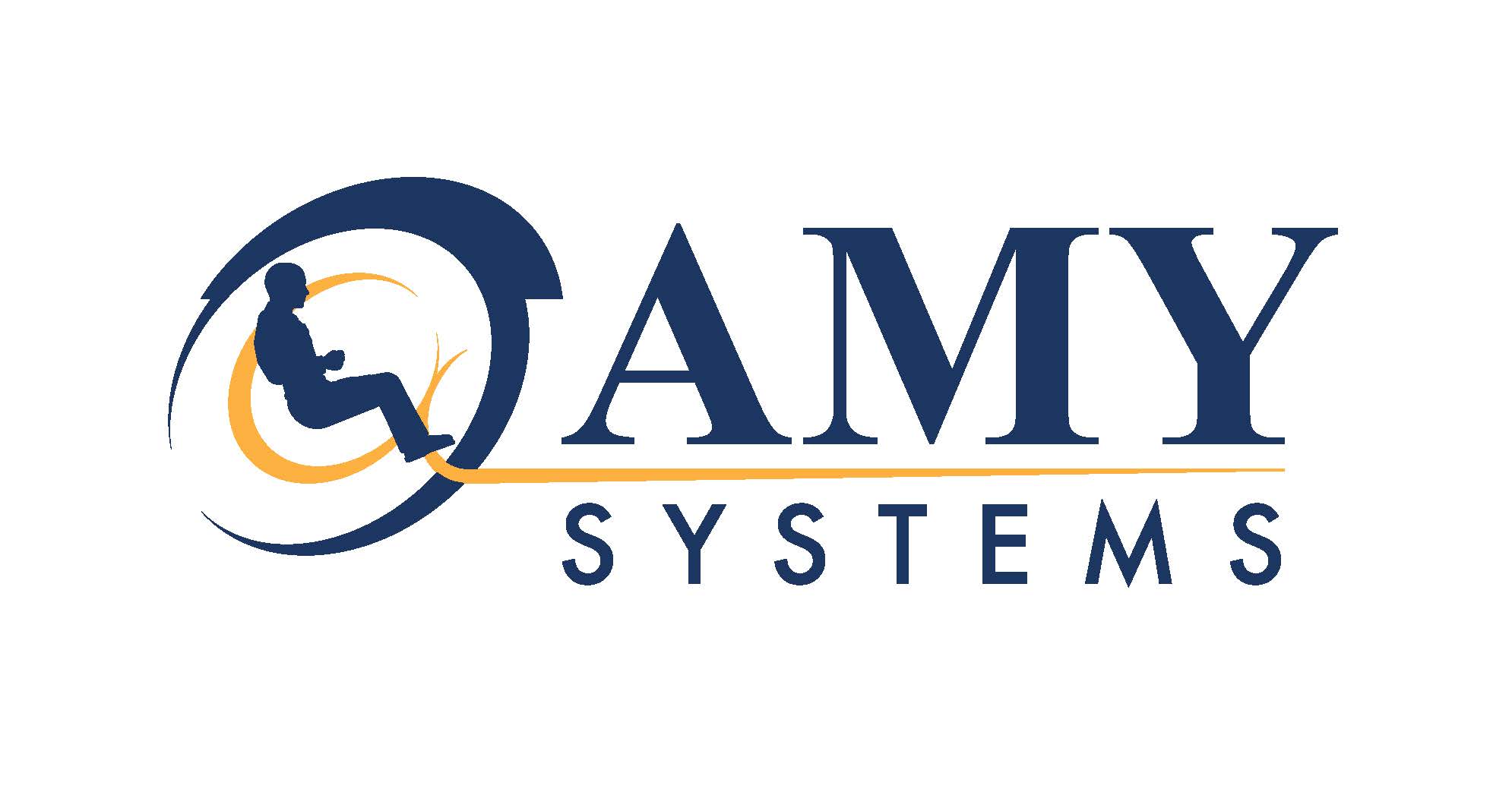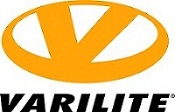 ---
Premium Vendors
---
Non-Profit Community Groups
SCRS-IL
KnowBarriers
Pushrim Foundation
Triumph Foundation
Performing Arts of Rancho
Rancho Research Institute
Paralzyed Veterans of America
ILC/ DRC
Origami arts
Ralph's Riders
Rancho Wellness
Wheels To Water

---
Friends of Rancho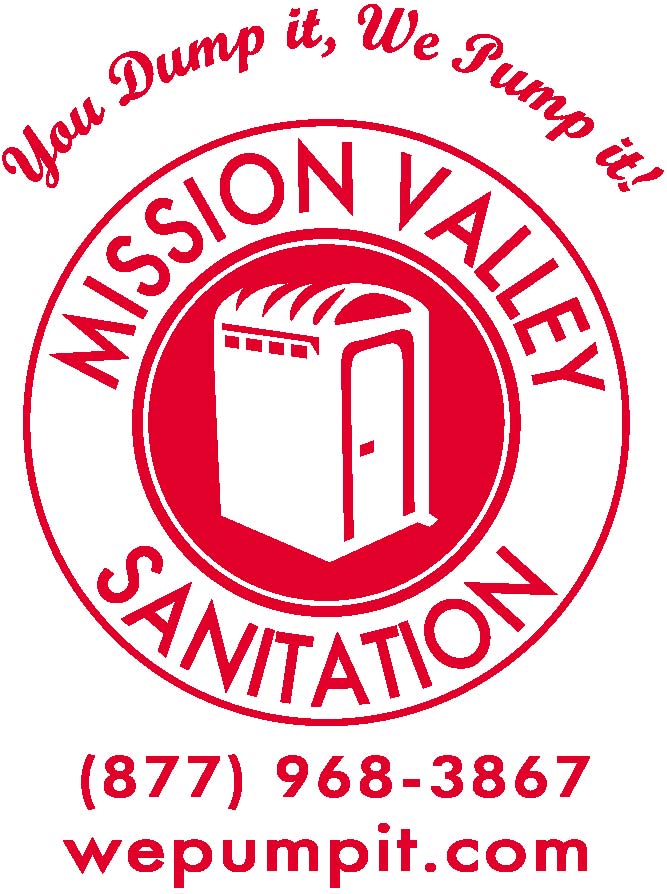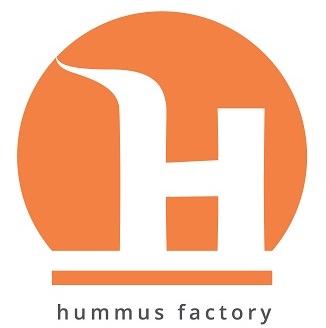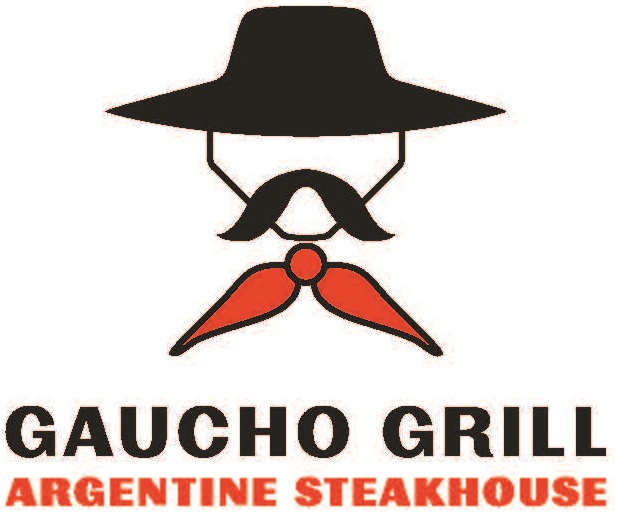 ---